What does Diastasis Recti Look Like?: Before & After
Diastasis recti is a time-dependent, complicated injury. One which relies on time and effort to heal. RYC has created a program that casts aside the culturally fueled body image-focused exercise routines to create a program intended to promote healthy and functional bodies without giving in to the Before and After workout BS.
Before and After Measures Progress based on Looks
RYC states that, "how you look has nothing to do with how healthy you are." Lauren O'Hayon the head owner of the program has noticed that even many athletes who are super toned and have flat bellies more often than not have a diastasis recti, without even realizing it! Appearances do not always imply a strong balanced body.
How fit looking you are has nothing to do with how healthy your body really is. Many, many people are buying into these flat body programs that advertise health and progression as some form of cultural body image promotion for flat abs and sexy looking butts, but that is entirely unhelpful when it comes to bodily function. With a Diastasis recti, it is important to pursue a program like the one RYC offers in order to heal properly with the necessary education everything it takes to pursue a body that is rid of injuries, pain, struggles, and weariness and really focus on developing a strong, balanced, supple, and empowered body which makes exercising and health nearly effortless.
With that being said, let us detail a little bit of what Lauren has to say regarding the expectations with true before and after progress with diastasis recti.
Diastasis Recti Before
With a diastasis recti before rehabilitation, there can be a whole host of issues and symptoms. These can range from:
Abdominal Gaping
Lower back pain
Incontinence
Poor Posture
Constipation and Bloat
Doming of invagination of the connective tissue in the abdomen while performing crunches or other abdominal workouts
Difficulty with everyday activities due to a lack of core stability and function
It is common to be uncomfortable and self-conscious about your current state when having a diastasis recti. Most therapists wish they could offer a quick fix ineffective core training, but it just isn't realistic. The goal is to train or re-train the entire body in order to engage muscle groups to respond appropriately to your movements and everyday activities.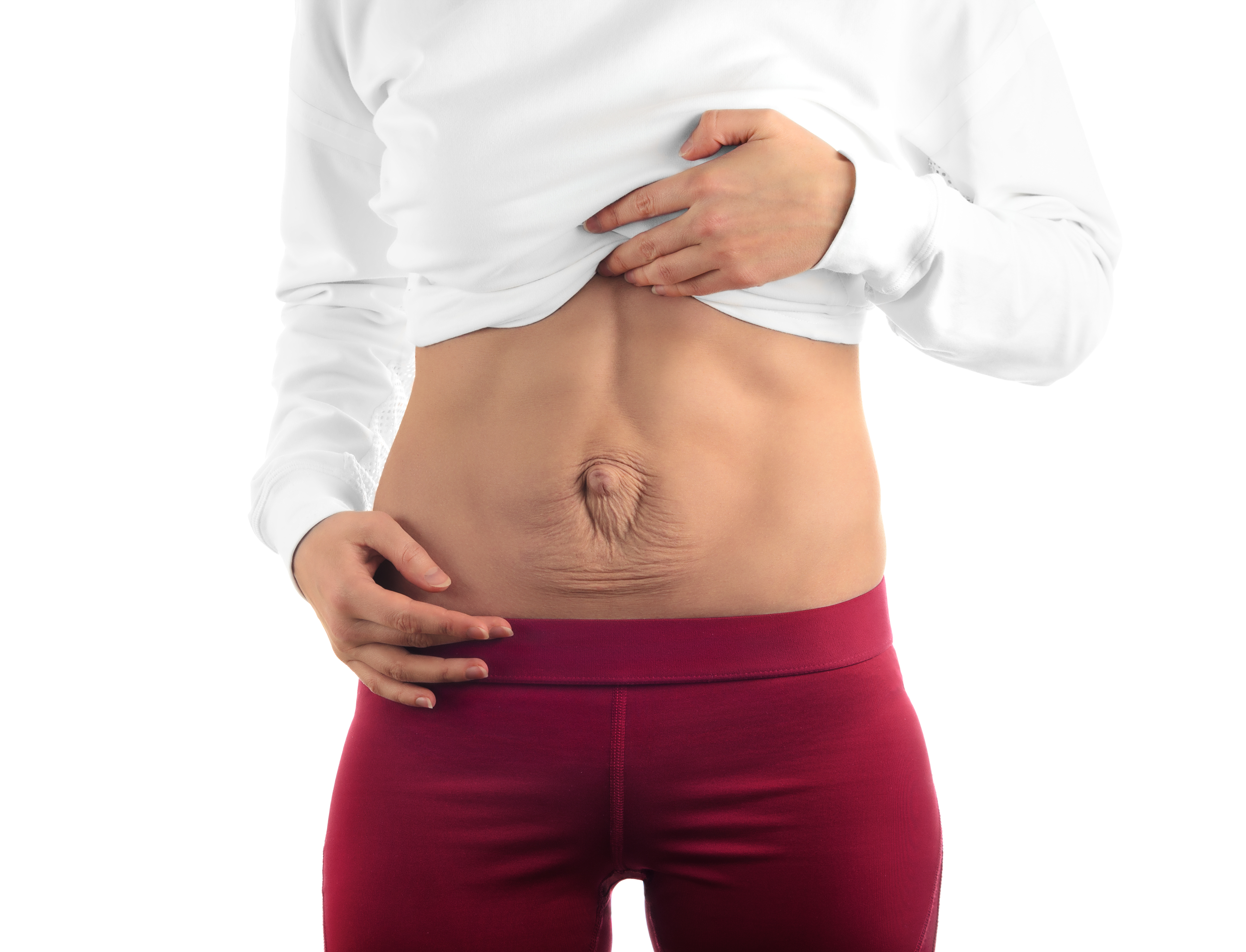 Diastasis Recti After
As stated before, RYC wants to ensure that you understand that a closed diastasis does not mean flat abs or a lack of body fat. Healing takes time and the results end with bodily function. When healed from diastasis recti, it should look like:
A functional and strong core
Having proper core loading strategies
Better body alignment, breathing mechanics, and correct training in exercise.
Adding more load to your workouts in the form of heavier weights or more advanced movements to get you even stronger and more able.
And sometimes even dietary modifications
Closing a diastasis recti requires a change in the way you view health and wellness. How deep the gap – not how wide – determines how long recovery will take.