According to sources, Restore Your Core and Lauren Ohayon, Restore Your Core owner and head Movement Therapy Specialist, it is necessary for women to consult a pelvic floor specialist if they are suffering any form of pelvic floor issues. RYC notes that an overactive or compromised pelvic floor can cause many painful symptoms that can worsen over time or lead to greater issues.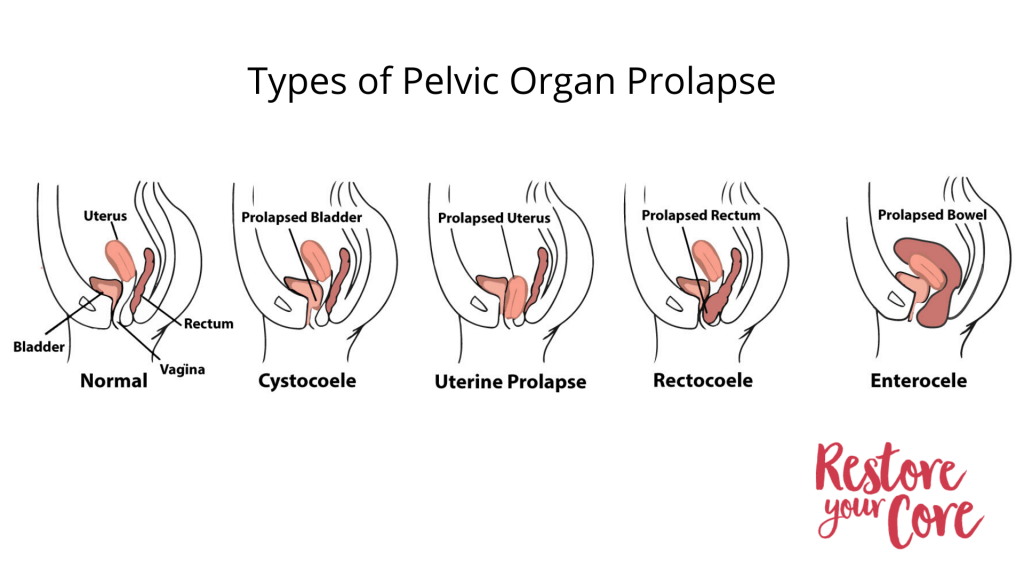 RYC states that certain trained professionals are required to offer support, therapy, and treatment for pelvic floor prolapse and pelvic floor dysfunction. This may be found through urogynecologists who specialize in evaluating pelvic floor health and can offer surgical treatment in severe cases. For many women, physiotherapists or occupational therapists can offer support for women seeking to avoid surgical procedures and veer toward a holistic, non-surgical route. Restore Your Core and their team are the latter and can help provide specialized care for many women struggling with PFD or POP.
Pelvic Floor Therapy is a common exercise and educational practice which seeks to encourage women to properly engage and strengthen their pelvic floor. According to the source, specialists like those at Restore Your Core can help instruct women in a whole host of techniques such as: proper breathing mechanics, pelvic floor alignment, exercise, and physical education.
In order to receive full treatment from a certified specialist, it is advised that you first consider a consultation before beginning treatment. In most cases, a physical consultation with the specialist will require a manual palpation – an internal assessment of the pelvic region to determine what underlying issues are at hand. If a specialist finds something amiss, they will recommend various options for further treatment.
With a program like Restore Your Core, you will learn how properly engage your core and pelvic floor to help strengthen them, while also recovering from painful symptoms such as: urinary incontinence, difficulty emptying your bowel, vaginal, uterine prolapse, and/or other sources of pain in your pelvic area.
Restore Your Core states that, "A physiotherapist will help increase muscular mobility and strength while helping reduce pain by teaching gentle stretches and exercises. They are specially trained to help strengthen or rehabilitate the pelvic floor."
For more information and to learn more about how to heal from pelvic organ prolapse, visit Restore Your Core.